Mathematics Classes
Check out all my tuition classes for SPM Additional Mathematics, STPM Mathematics (T) & (M), A level Mathematics and Further Mathematics
Intake 2018 Class Schedule

STPM Term 2 Mathematics (T)
Monday 4.30pm-6.15pm
Friday 4.20pm-6.05pm
Friday 6.15pm-8.00pm
Saturday 8.45am-10.30am
Saturday 3.00pm-4.45pm

STPM Term 2 Mathematics (M)
Sunday 1.00pm-2.45pm

SPM Form 4 Additional Mathematics
Tuesday 4.15pm-5.30pm
Thursday 5.40pm-6.55pm

SPM Form 5 Additional Mathematics
Monday 2.50pm-4.05pm
Thursday 4.15pm-5.30pm

A level Mathematics
Saturday 10.45am-12.15pm – P3
Sunday 9.00am-10.30am – P1
Sunday 10.45am-12.15pm – S1

A level Further Mathematics
Saturday 12.45pm-2.45pm – P1
I also offer private tuition for all the subjects.
If the schedule above is not suitable for you, you can also contact me for private tuition. I also offering tuition for all other Mathematic subjects.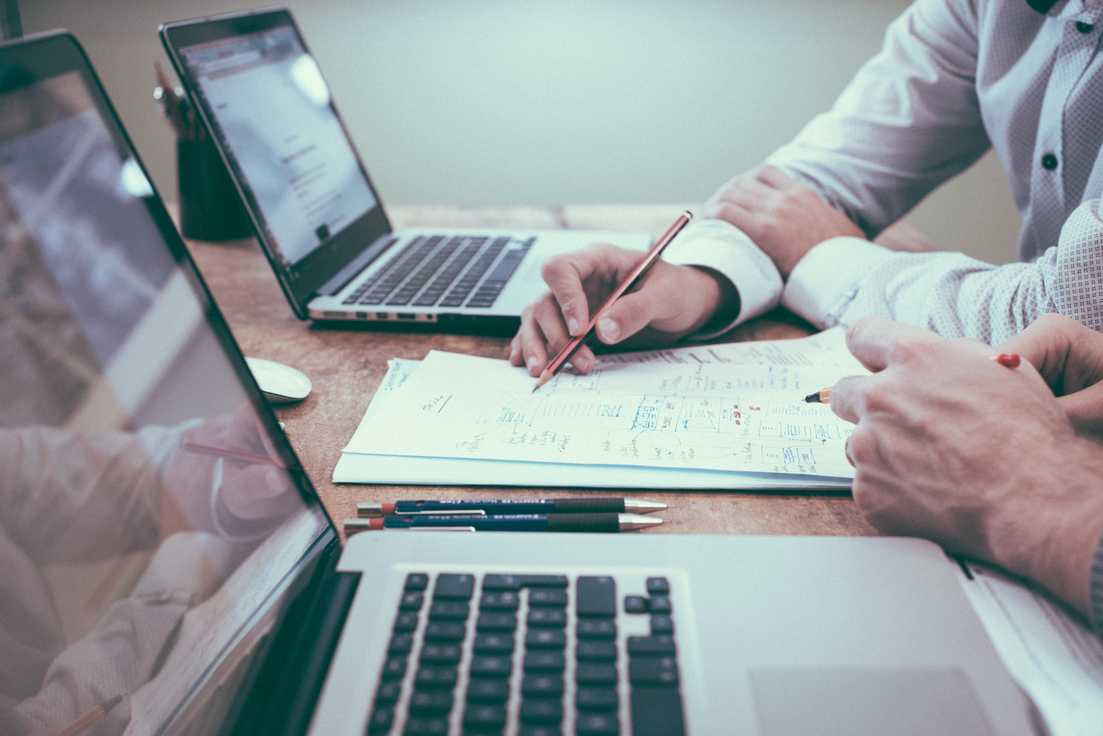 Looking for home tuition ?
Contact me if you are looking for home tuition instead of tuition classes.