"I have no doubt that Mr Lee is one of the best teacher in my life. To be honest, I'm not good in mathematics and I don't really like it. But after attended his class, knowing that he puts all his heart and soul in teaching us, I manage to get an A in stpm. Other than that Mr Lee is a great person. He never ask for extra money or anything in return when he helped his students especially giving us all the past year for free and replying your whatsapp when you need help. You can hardly meet someone so kind hearted and not-money minded teacher in your life.
I would definately recommend this tuition to all the students who are taking STPM. Never try never know. 🙂 thank you Mr Lee for helping me."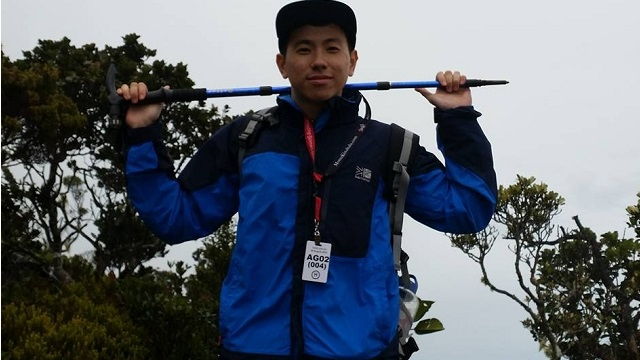 Choo Jun Hui
SMK Seafield
I joined KK LEE Mathematics (T) tuition classes during STPM 2015.
Don't Wait Another Minute To Join.
You can try out the mathematics tuition classes without registration.
Ready to Make a Change?
My vision is to provide the best quality tuition at affordable prices. Find out about my tuition fees and schedule by clicking the buttons or giving me a call or message (018-2016992) if you looking for private tuition. Alternatively, you can register online or drop me an email at kklee@kkleemaths.com.