"1. Before I started tuition with kklee, the concern might have prevented I from attending his classes is I thought he was fierce. Mathematics lesson was boring and might make you to doze off easily because you don't understand anything in it.
2. After I started attending kklee's mathematics T classes, his patient and funny teaching method surprising me. You won't get bored during math lesson. It was fun when learning math during his lesson. Math can be understand easily after attended his lesson, it was very helpful for you to solve any questions in f6 mathematics.
3. Yes, I will recommend kklee's tuition because you will really learn a lot from his lesson. A simple, fast and efficient way to get you understand well in form6 mathematics."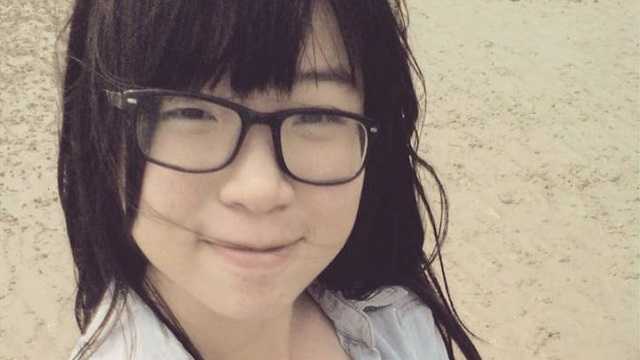 Seah Pui Yian
SMK Bandar Tun Hussein Onn 2
I joined KK LEE Mathematics (T) tuition classes during STPM 2015.
Don't Wait Another Minute To Join.
You can try out the mathematics tuition classes without registration.
Ready to Make a Change?
My vision is to provide the best quality tuition at affordable prices. Find out about my tuition fees and schedule by clicking the buttons or giving me a call or message (018-2016992) if you looking for private tuition. Alternatively, you can register online or drop me an email at kklee@kkleemaths.com.