"1)没有原因阻止我来补习,只是ai tuition在我地区知名度不是很高,直到sem 2听朋友介绍才有机会接触。不然sem 1一定去了。
2)令人惊讶的是第一堂课已经让我印象深刻,比起之前的补习班,听完全明白到底在学什么所以变得很有兴趣很有动力也很自信。老师会完全解释学校不会教的东西,用简单化的手法来让学生更容易明白。更重要的是会告诉学生一些不在考试范围的习题,让学生不会走冤枉路。
3)绝对会推荐给其他小辈,比起其他补习价钱真的便宜得多,很值得而且课堂很容易明白。并且会免费开extra班给学生,重点是可以随时透过whatapps询问老师习题。绝对是目前我遇过最好的补习中心。"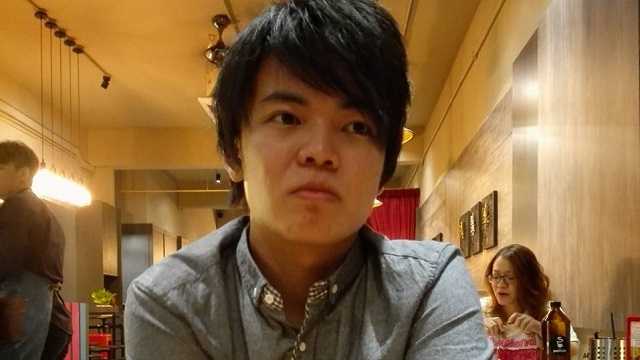 Tee Hong Hee 郑匡宇
SMK La Salle Pj
I joined KK LEE Mathematics (T) tuition classes during STPM 2015.
Don't Wait Another Minute To Join.
You can try out the mathematics tuition classes without registration.
Ready to Make a Change?
My vision is to provide the best quality tuition at affordable prices. Find out about my tuition fees and schedule by clicking the buttons or giving me a call or message (018-2016992) if you looking for private tuition. Alternatively, you can register online or drop me an email at kklee@kkleemaths.com.