Here are our most recent updates posts
- Feel free to check it out -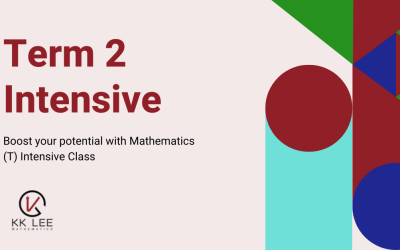 STPM 2022 Term 2 Mathematics (T) Intensive class starts August 2022. It is a 12 hours intensive class to prepare students for the Term 2 examination.
Eligibility
1. To be eligible, you must be a registered Term 1 student of Ai Tuition. (
August 2014 and September 2014 and October 2014
) 2. You must "like" Ai Tuition's Facebook
page
.
Reward
RM50
per subject are rewarded for existing Ai Tuition students who obtained (GPA) of more than 3.0 of the subject in STPM 2015 term 1 examination (i.e. B+, A-, A).
How
1. Fill in the
form.
2. Send your STPM 2015 term 1 result slip to Ai Tuition counter or email us. 3. Collect reward at Ai Tuition Counter when you pay the tuition fee of March. (We might show your result in our advertisement. Show only the result you claim for reward.
Example
.)
Period
26 February – 31 March 2015