"Mr. Lee teaches maths in his way which make difficulties seem simple. He has the set of effective and intensive questions who prepare students well for exam. Though studies is not just about preparing for exam, his teaching method is simple and understandable hence making the syllabus stuck in students' head for no reason. He is a friendly person as well in in personal life. A friend who can crack jokes with, for I would say."
Don't Wait Another Minute To Join.
You can try out the mathematics tuition classes without registration.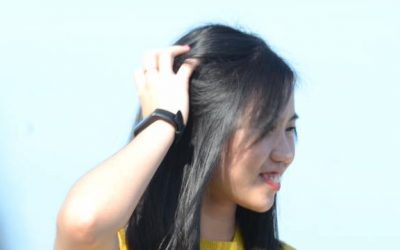 "I did not know KK LEE until i asked my senior about which tuition centre is good. After I contacted with KK LEE and attended his class for the first time, it was amazing and i was impressed because the way he taught was……
read more