"He is a good teacher..thanks for everything"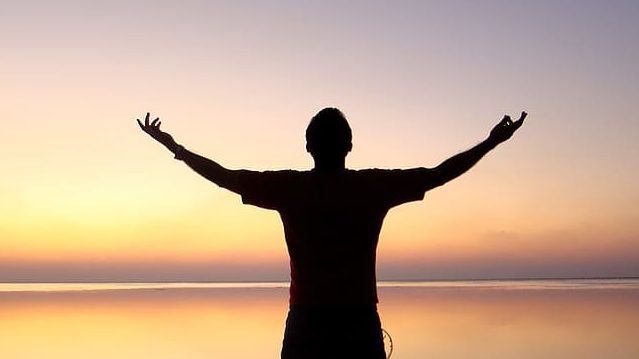 Hafiz Din
I joined KK LEE Mathematics tuition classes.
Don't Wait Another Minute To Join.
You can try out the mathematics tuition classes without registration.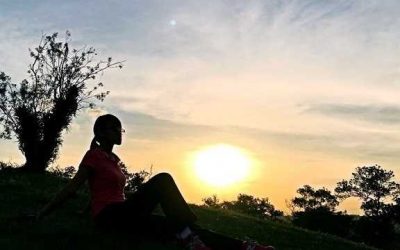 "Kk Lee really helped me a lot in doing Math ( T ) questions. Every time when I have problems, just need to sms or call him, believe me, he will help you to solve the problem ASAP. So, think of him when you are in Math troubles. Don't shy. There's nothing called 'shy'...
read more