"It is very awesome and a lot of things can be learnt in just a short while. Many types of questions will be practiced together in class to enable the students to answer questions efficiently."
Don't Wait Another Minute To Join.
You can try out the mathematics tuition classes without registration.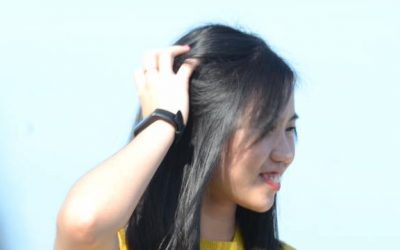 "I did not know KK LEE until i asked my senior about which tuition centre is good. After I contacted with KK LEE and attended his class for the first time, it was amazing and i was impressed because the way he taught was……
read more