I am KK LEE
KK LEE is a Mathematics teacher specializing in STPM Mathematics (T) & (M) and A level Mathematics & Further Mathematics. Currently teaching at Ai Tuition Centre, KK LEE is familiar with a wide range of examination problem solving techniques.
A little bit more about KK LEE. Like anyone cares.
KK LEE is passionate about making sure that his Mathematics lessons are human-friendly, emotive, aesthetically pleasing, clear and easy to understand. He has worked in a variety of environments, from 1-1 private home tuition to small group tuition to tuition classes. From theories to detailed guiding in the process of solving problems, KK LEE loves interactions with students and shares problem solving experiences.
When KK is not being a jerk by forgetting to bring his mental calculator and showing up for teaching on time every day (so annoying), he enjoys never being satisfied with his own work, and designing this website.
Currently teaching at Ai Tuition Centre (2014-Present)
Previously teaching at St. John International School (2011-2014)
Previously teaching at Pusat Tuisyen Kasturi (2006-2014)
National Mathematics Olimpiad Second Prize (2002)
National Physics Competition Gold Prize (2002)
University of Malaya B.Sc. (Hons) in Mathematics (2003-2006)
Sekolah Tinggi Segamat, Johor S.T.P.M. Mathematics T, Further Mathematics T, Physics, Chemistry, Pengajian Am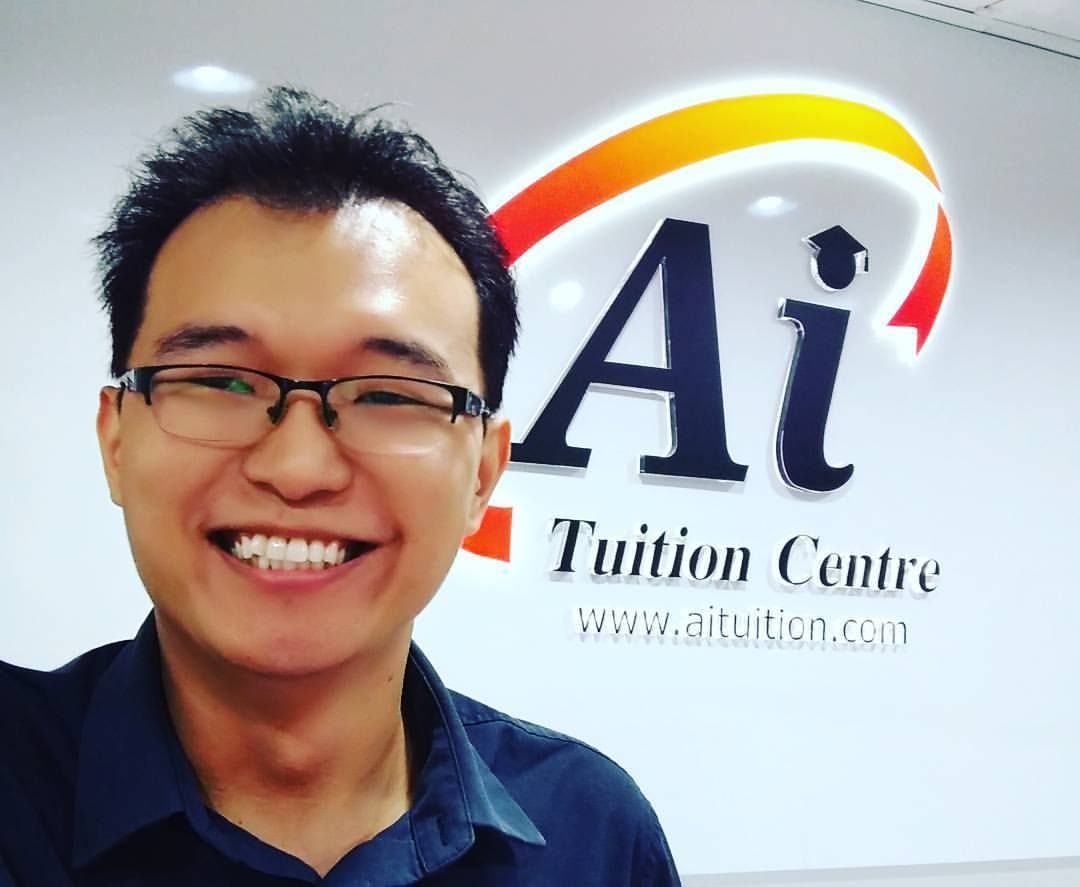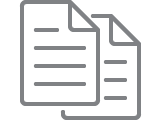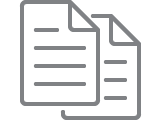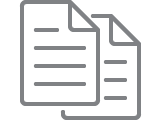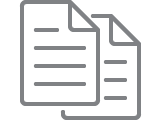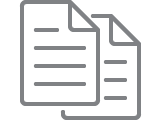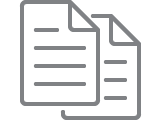 "The best Maths teacher in town! Very useful notes and past year questions are provided which makes you understand and able to solve the questions in a faster and easier way ."
Lim Caralyn
"KK lee is by far 1 of the best math teacher i met. His well rounded presentation provided me the concept i need to know easily."
Tan Jia Yee
"He is a super good teacher. He will patient in solving students' problems. He can also share new way in solving problems with students."
Gan Yin Siang
Ready to Make a Change?
My vision is to provide the best quality tuition at affordable prices. Find out about my tuition fees and schedule by clicking the buttons or giving me a call or message (018-2016992) if you looking for private tuition. Alternatively, you can register online or drop me an email at kklee@kkleemaths.com.