Need help?
You Have a
Question?


Let me

Answer

it.

You're not going to hit a ridiculously long phone menu when you call me. Your email isn't going to the inbox abyss, never to be seen or heard from again. At here, I provide the exceptional service I'd want to experience myself.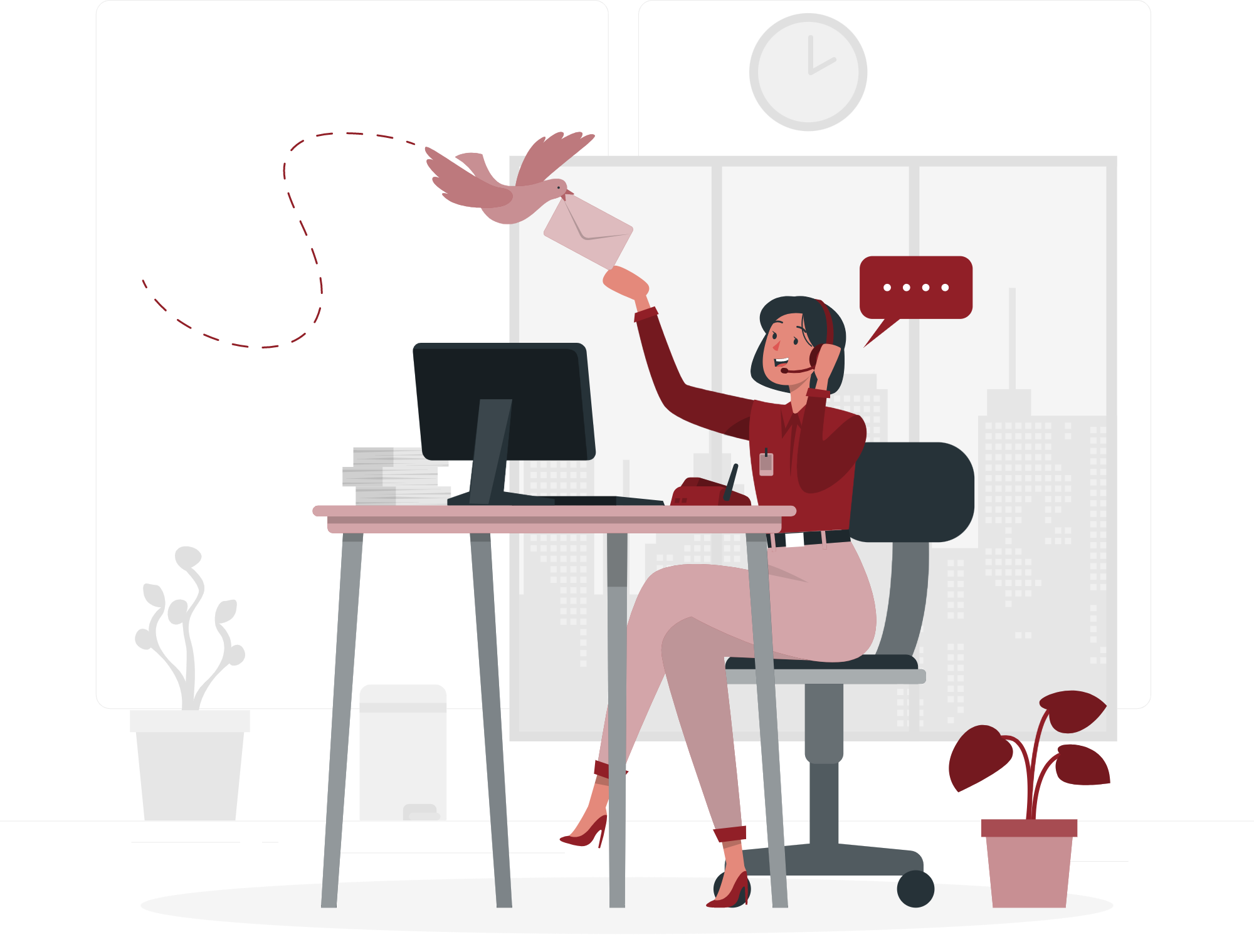 Tell me About Yourself
Use the form below to quickly send us a message.
* I'll get back to you in 1-2 business days