My
Subjects
These are some of the subjects/papers that i am teaching. Call me for more info if you are interested.
About 
Me
I am a Mathematics teacher specializing in STPM Mathematics (T) & (M) and A level Mathematics & Further Mathematics. Currently teaching at Ai Tuition, I am familiar with a wide range of examination problem solving techniques.
I'm
Passionate

About Teaching Mathematics

concepts

for students

I've been a mathematics teacher for over 17 years, and during that time I've developed a love of problem-solving and teaching kids how to think logically. My experience has taught me how to engage students in learning and help them see the beauty in mathematics.

My Mission
I am passionate about teaching mathematics, and I firmly believe that it is a vital subject for everyone to learn. My goal is to help students understand and appreciate mathematics, so they can use it in their everyday lives.

My Vision
I believe that every student should have the opportunity to learn mathematics, regardless of their background or ability. I am committed to creating an environment in which all students can be successful mathematicians.
My Process of Work & Resources

Past Year Question
I have a massive collection of past year papers to help you prepare for exams. The best collection of past year papers for all your mathematics papers. Download past year papers for your exams.

Trial Exam Paper
Practice free mock tests online. Our trial exams papers collections are designed to test your knowledge and prepare you for the real thing. Helps to identify topics that need attention.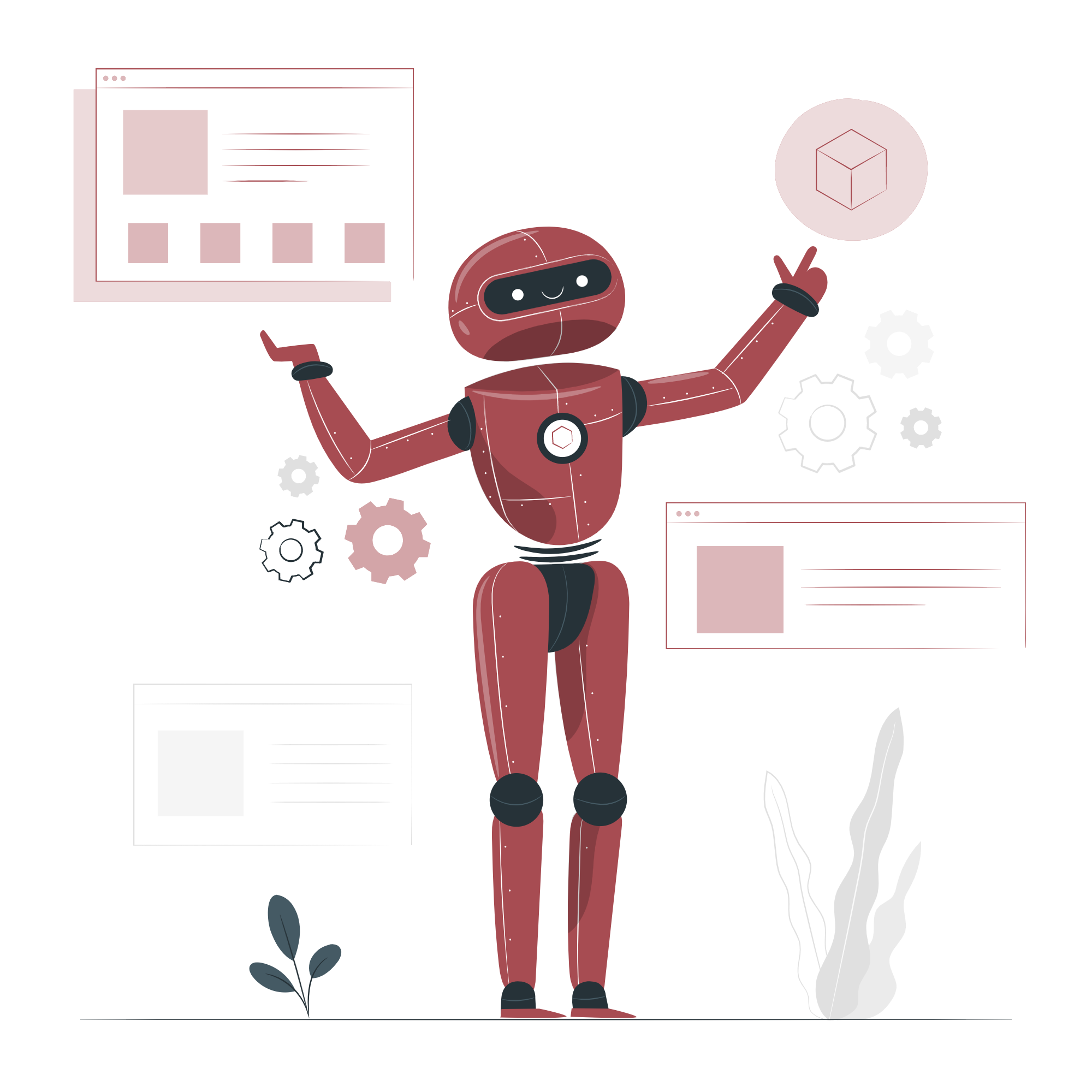 Coursework
Coursework Sample Question and Answer. Most of the time, I discuss the coursework in the class. I will post the solutions of the coursework when they are available.

Many Others
I try to post the latest exam timetable from the national and international examinations since 2014. Topical question banks are provided as well.
My
Teaching
Join My Classes In Ai Tuition. I offer unique and interesting methods that you won't find anywhere else. My mission is to provide a quality education for everyone, everywhere. Join me today and start learning!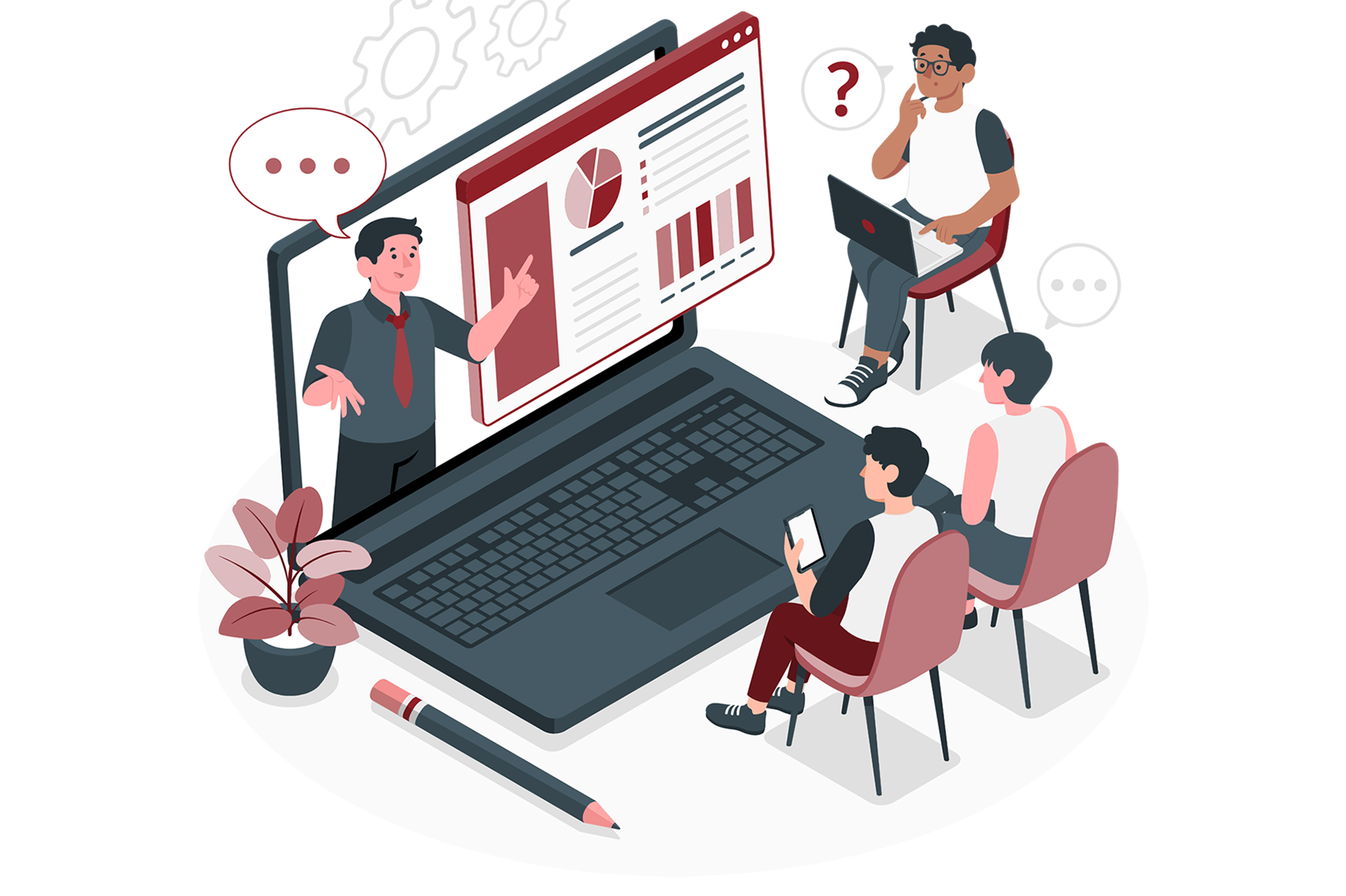 Ai Tuition (ONLINE)
Currently, Ai Tuition is offering only online classes. We are conducting classes via Facebook Live and Zoom. Join my STPM Mathematics (T) & (M) & A LEVEL Mathematics & Further Mathematics classes as a trial today.

Private Tuition (ONLINE)
If you are not able to attend my class at the scheduled time, I also provide online private classes. Classes are fully flexible depends on the arrangements. You can also schedule a one to one online trial session now, scroll down to schedule your own private tuition time now.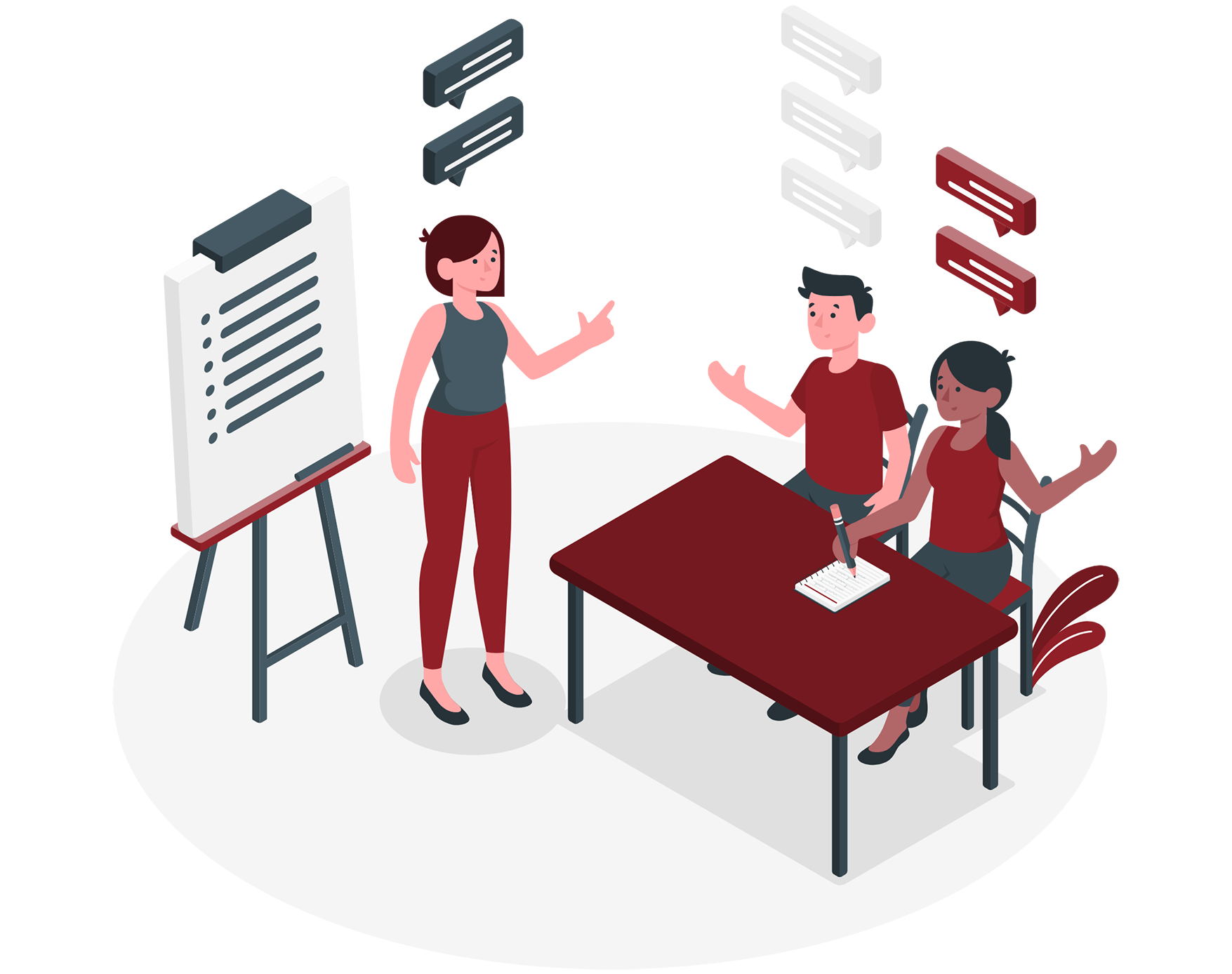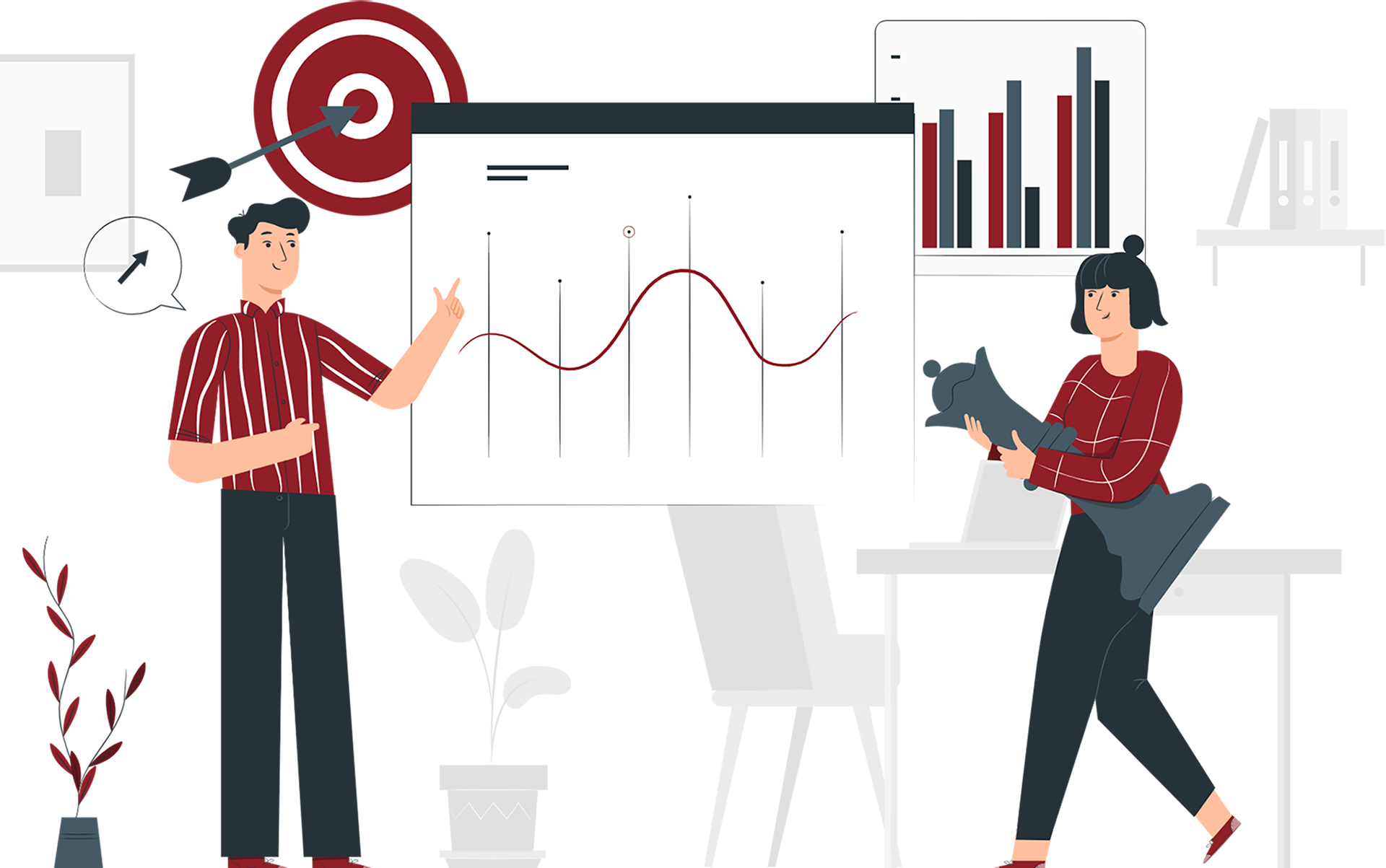 Private Tuition (Face 2 Face)
I provide one to one home tuition and also small group private tuition. Private tuition students have fewer or no distractions, and it is more flexible. I am willing to experiment with new teaching styles that work more effectively for the student. I travel around the Klang Valley to student houses.
Best Solutions for your
Education
It is important to be smart about how you study mathematics so that you can make the most of your time and improve your understanding of the material. Make sure to ask questions in class, review your notes regularly, and try out practice problems.




Free 
Trial
Not sure if i am your suitable teacher? Schedule a trial class today for free. The trial class is free depends on the date of your trial.

Private Tuition (Online)
Click the button below to schedule a 30 minutes online trial with your own private tuition time now.

Ai Tuition
You can attend the class as a trial at any time. No need to pay a tuition fee to attend the class as a trial.
TESTIMONIALS
Happy
Students
Read our student testimonials and find out why I am the best in the tuition.

"Mr. Lee is a very responsible teacher who always makes sure the willing students understand every single point he made in the lessons. Although I was only having 10 months with him for my mathematics yet this has been more than enough to prove that he is a very thoughtful teacher. He assures every question from the students is well solved and provided with organised solutions regardless where they are and what time is it. You must be so lucky to learn from him."
Henry Wong – STPM Mathematics (T)

I used to hate maths when I started form 6 as I kept having the perspective that it's hard. But KK Lee's patience in teaching and explanation gave me a new perspective and showed me maths is all about hardwork & practice. Thank you KK Lee.
Charis – STPM Mathematics (T)

Really like your teaching sir! Had fun and enjoyed attending your class. Quite easy to understand what you taught. And some of the ways to memorize the formula are quite interesting. Thumbs up for you KK Lee 🙂
Kai Wen – STPM Mathematics (T)

I have only heard of your class after i met my friends. They joined since sem1 or sem2 and have recommended it to me. After joining your class,i found out that it's quite easy to catch up and i enjoyed your classes. I would recommend it to my friends so that they are able to revise and understand better in studies with the help of tuition classes.
Hui Qi – STPM Mathematics (T)
OUR news
Latest from
Blog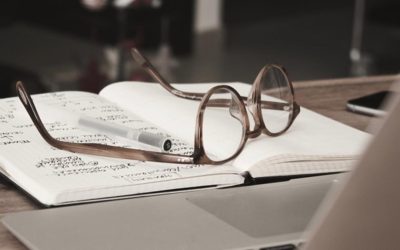 "Mr Lee has been one of my favourite Mathematics tutors since I met him. He is always very patient when teaching me,...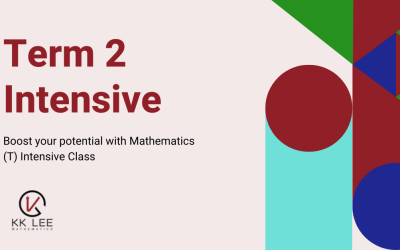 STPM 2022 Term 2 Mathematics (T) Intensive class starts August 2022. It is a 12 hours intensive class to prepare students for the Term 2 examination.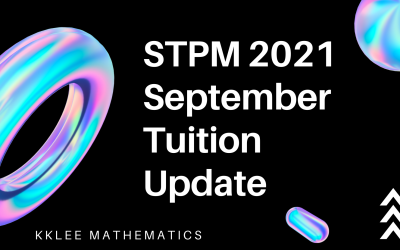 STPM 2021 September Tuition is a continuing study after STPM 2021 August Tuition. Updated timetable and information about Term 1 and Term 2 Mathematics (T) and Mathematics (M) are provided here.