MT & MM Topical Past Year Question Book
KK LEE has compiled all the past year questions from year 196x to 202x according to the topics. Past year book helps identify the style of exam questions and helps identify key subject areas to focus on in revision. The book helped a lot of students in STPM examination preparation.
You will get a FREE past year solution book in Google Play Books if you purchased the past year book from Ai Tuition Centre because currently, you can only purchase the books from Ai Tuition Centre.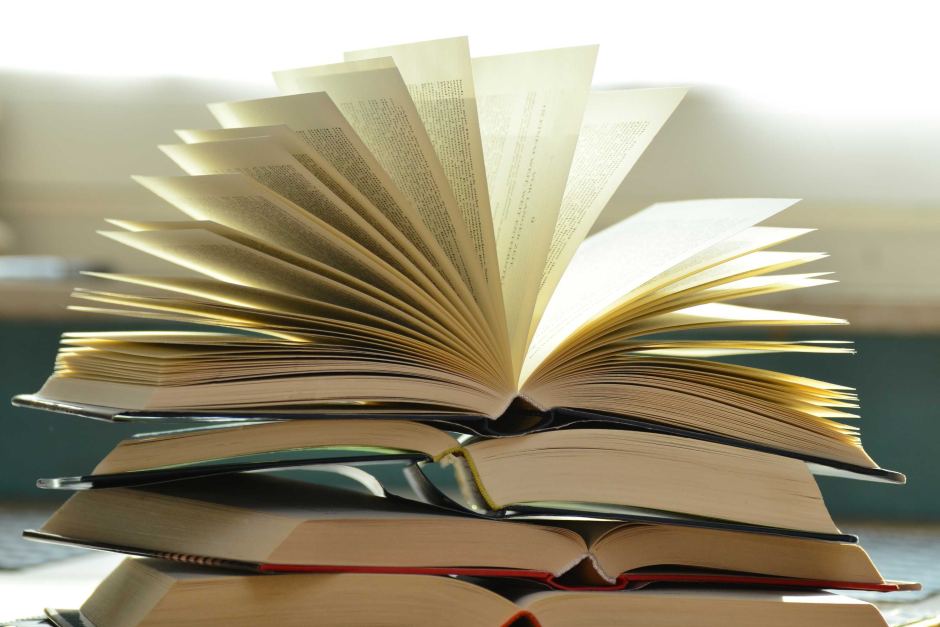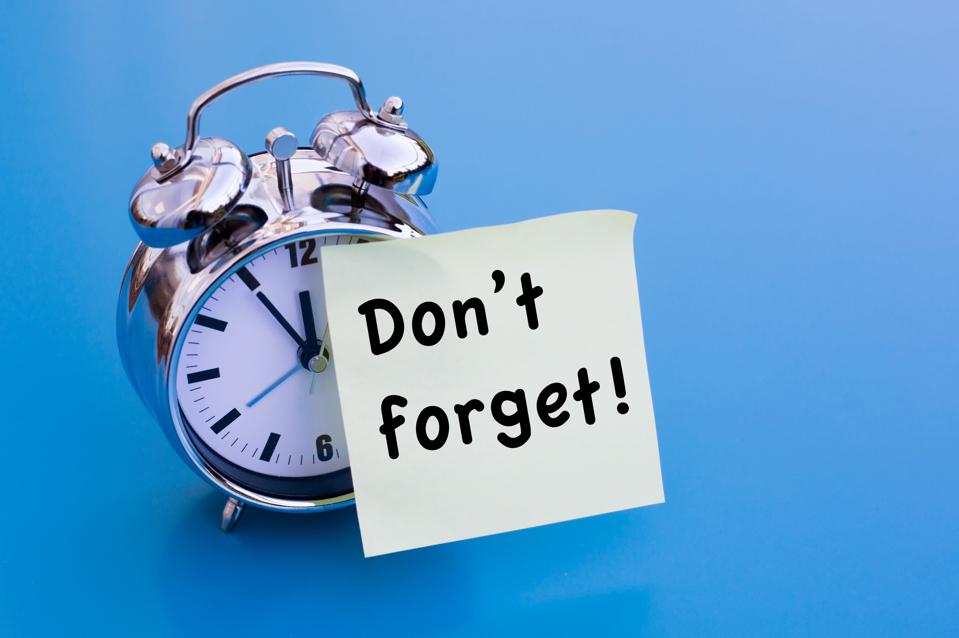 You can now get all the complete STPM Mathematics (T) and STPM Mathematics (M) past year books compiled with the questions and the complete workout solutions. Click the button following button to get your book now!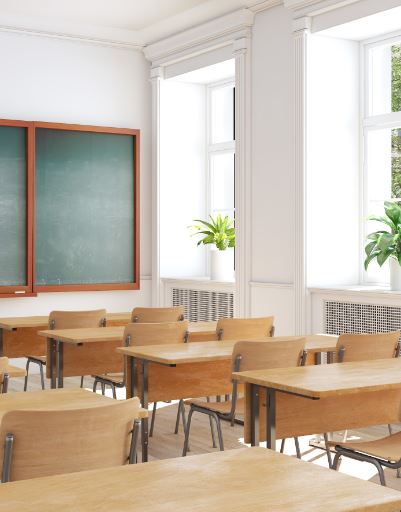 View the exam timetable for STPM 2021 Term 2. Countdown to STPM 2021 Examination. Join my tuition to help you achieve better results in the exam. Contact (60) 018-2016992 or kklee@kkleemaths.com for more information.

Subscribe To My Newsletter