MT & MM Topical Past Year Question Book
KK LEE has compiled all the past year questions from year 196x to 202x according to the topics. Past year book helps identify the style of exam questions and helps identify key subject areas to focus on in revision. The book helped a lot of students in STPM examination preparation.
You will get a FREE past year solution book in Google Play Books if you purchased the past year book from Ai Tuition Centre because currently, you can only purchase the books from Ai Tuition Centre.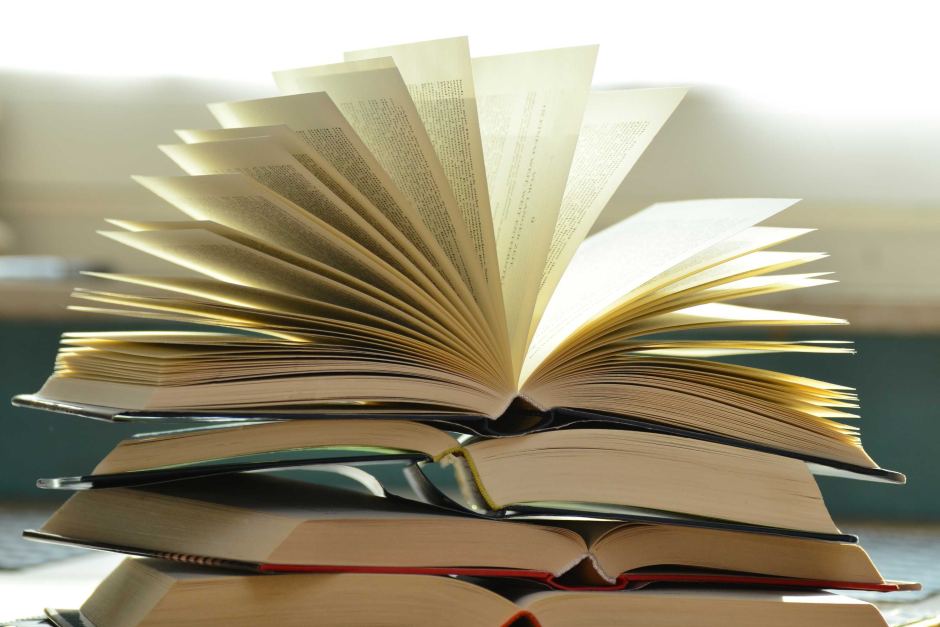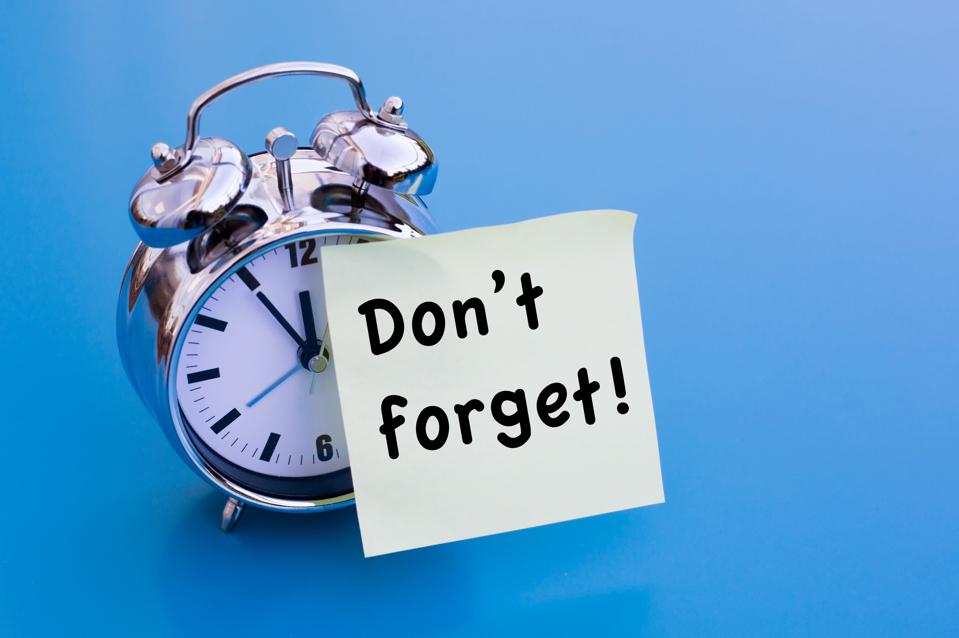 You can now get all the complete STPM Mathematics (T) and STPM Mathematics (M) past year books compiled with the questions and the complete workout solutions. Click the button following button to get your book now!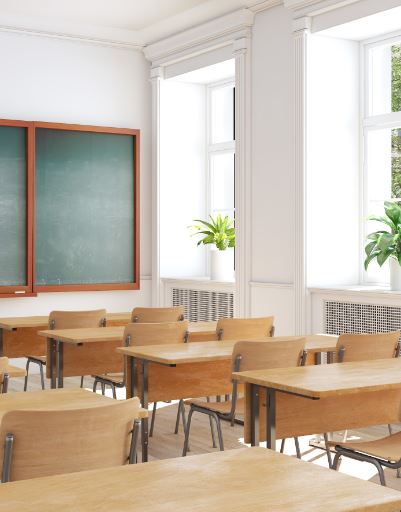 Download all the STPM 2015 Term 1, Term 1 Ulangan, Term 2, Term 2 Ulangan, Term 3 and Term 3 Ulangan Examination Timetables.

No Results Found
The page you requested could not be found. Try refining your search, or use the navigation above to locate the post.
STPM 2017 Term 3 MT Coursework Explained. "Only sample solution for mathematical part will be posted. Please ask your school teacher for introduction, methodology, and conclusion." —00 It  is  reported  that  Malaysian  youths  spend  many  hours  daily  to  access ...
STPM 2017 Term 2 MT Coursework Explained. —00 In the application in science and technology, some definite integrals are difficult to evaluate by the usual integration techniques. It is a common practice to approximate a definite integral by integrating the first...
2016 Term 3 Question Received! Save Save Save STPM 2016 Term 3 Mathematics (M) Assignment Thanks for submitting the question paper. In a two-person zero-sum game, the gain of one player is the loss of the other. Play-safe strategies are adopted in a game having a...
Sample solution of STPM 2017 Term 1 Mathematics (M) PBS coursework assignment

Subscribe To My Newsletter