STPM 2017 Term 2 MT Coursework Explained.
—00
In the application in science and technology, some definite integrals are difficult to evaluate by the usual integration techniques. It is a common practice to approximate a definite integral by integrating the first few terms of the series expansion of the integrand.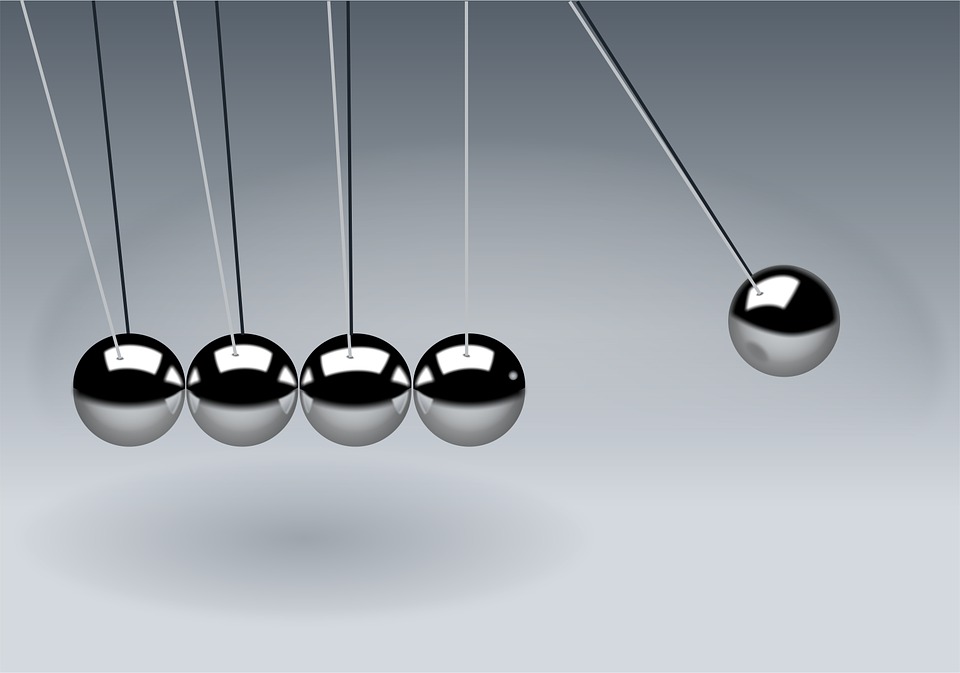 "Only sample solution for mathematical part will be posted. Please ask your school teacher for introduction, methodology, and conclusion."
Here are our most recent updates posts
- Feel free to check it out -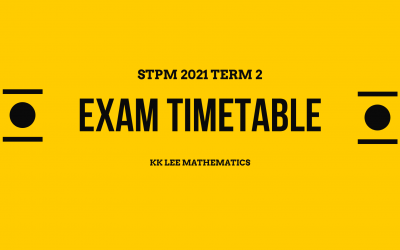 View the exam timetable for STPM 2021 Term 2. Countdown to STPM 2021 Examination. Join my tuition to help you achieve better results in the exam. Contact (60) 018-2016992 or kklee@kkleemaths.com for more information.