KK LEE MATHEMATICS
Study Smart, Not Hard
TRUSTED AND USED BY MANY STUDENTS AND TEACHERS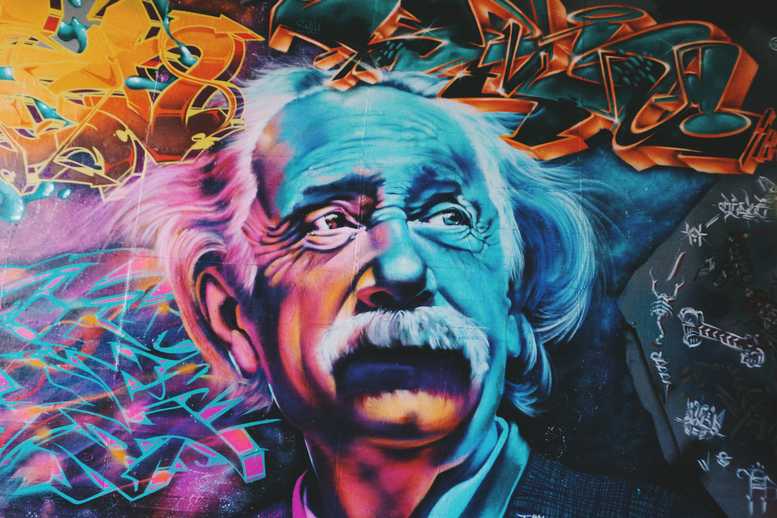 High Quality & Professional Classes
I am a focused, result driven Mathematics teacher. I have been tutoring for more than 10 years in SPM, STPM and A level. Mathematics is a subject where at its core, a student has to grasp the logic and clear set of a rules. Once these arrangements are simply laid down, then a student just needs to practice and get a command of the topic by preforming the basic examples. As the result of working hard and building upon a sound foundation, a higher mark of A or B should be expected without any doubt.
"Ai Tuition Centre provides SPM, STPM, and A Level tuition for subjects like Biology, Chemistry, Physics, Pengajian Am, Sejarah, Bahasa Melayu, English, Further Matheamtics, Ekonomi, Perniagaan and many others"
KK LEE, Ai Tuition Centre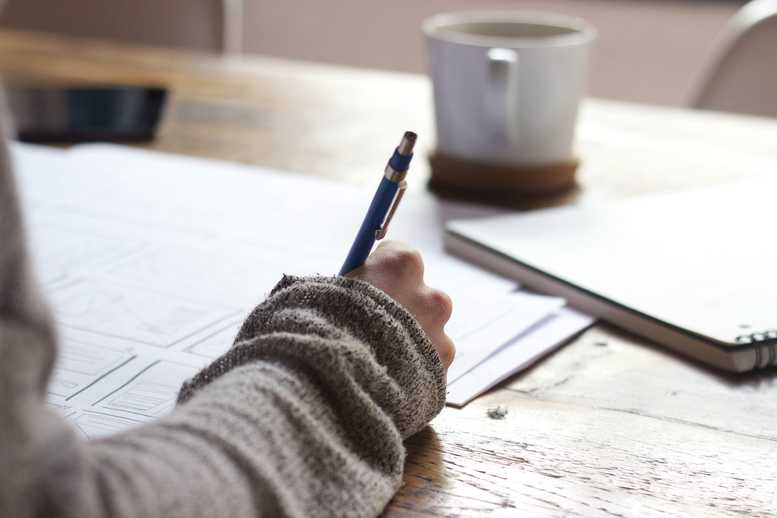 STPM
I am teaching STPM Term 1, Term 2, and Term 3 Mathematics (T) and Mathematics (M) at Pusat Tuisyen Asas Ilmu a.k.a. Ai Tuition Centre.

SPM
I am teaching SPM Form 4 and Form 5 Additional Mathematics at Pusat Tuisyen Asas Ilmu a.k.a. Ai Tuition Centre.

A LEVEL
I am teaching Cambridge International A level Mathematics (9709) and Further Mathematics (9231) at Pusat Tuisyen Asas Ilmu a.k.a. Ai Tuition Centre.
Complete STPM Past Year Question and Answer For Every Student
I have compiled all the STPM chapters' past year Q & A books and i made the books in two main categories. One is sorted by chapters and another one is sorted by years and papers. The books helped a lot students in STPM examination preparation. Books are given for free to all my students. All current students get the complete STPM Mathematics (T) & (M) past year books compiled with the full questions and the complete workout solutions.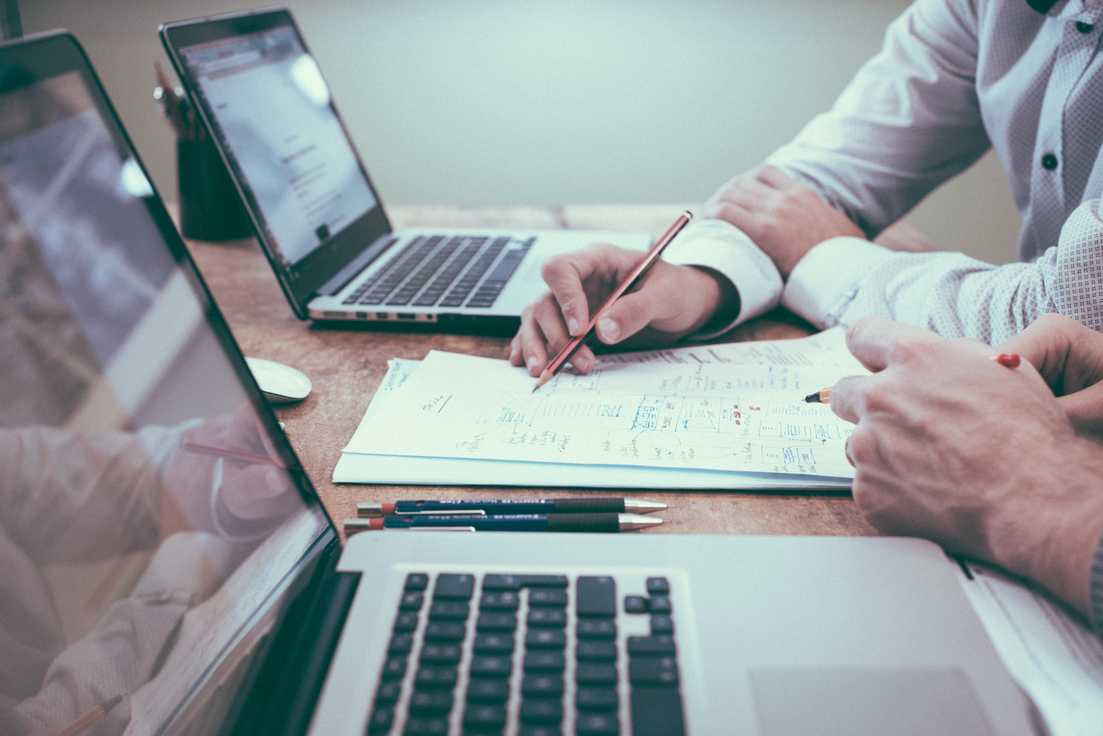 The Best of KK LEE Tuition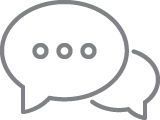 Approachable
You can ask maths questions anytime and get quick response if you are KK LEE students.

Experienced Teacher
More than 10 years experience in teaching STPM, SPM, & A Level. KK LEE knows how to help students from F to A.

Flexible Timetable
Students can switch to any classes in the same week if there are more than 1 class in the week.


Understandable
Why study with old methods when the syllabus has changed. Try KK LEE class now to get better understanding.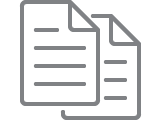 Past Year Question
Students get complete guideline to solve past year examination questions.

Trial Class
Trial class are available upon request.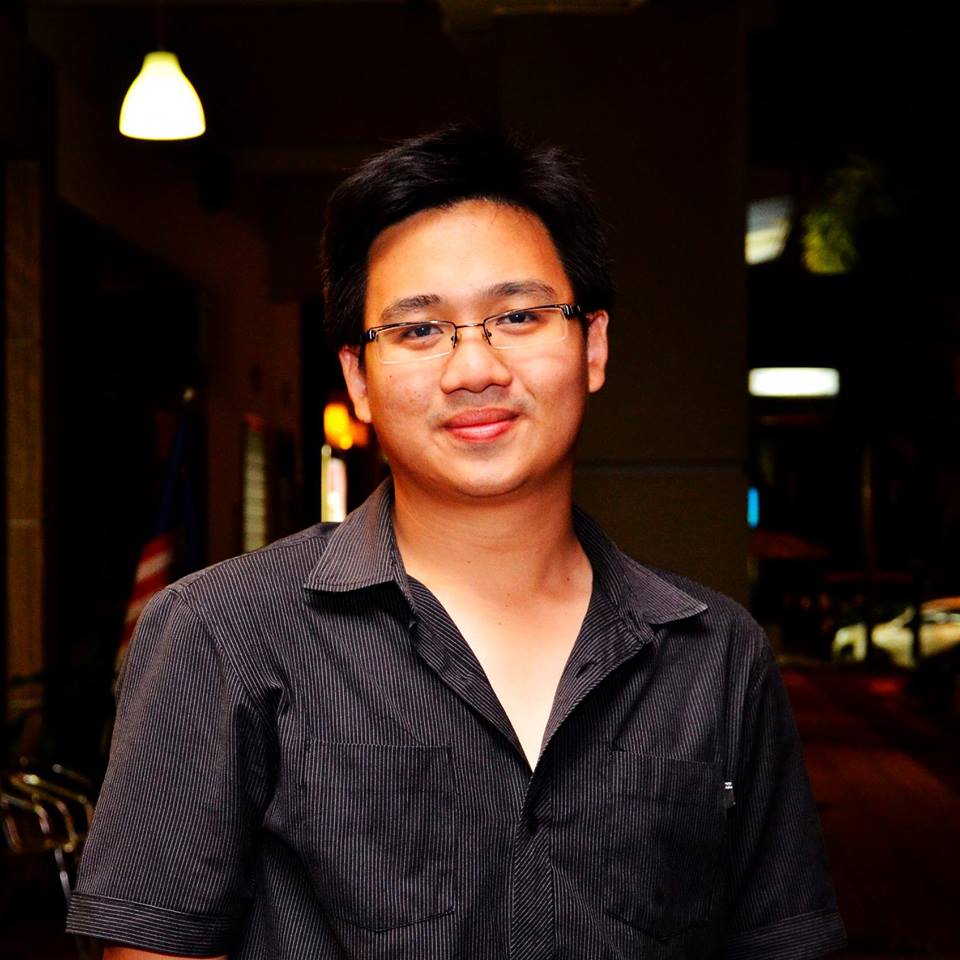 TK LEONG
Biology Expert
TK Leong is teaching SPM Biology, STPM Biology & Chemistry, and A level Biology.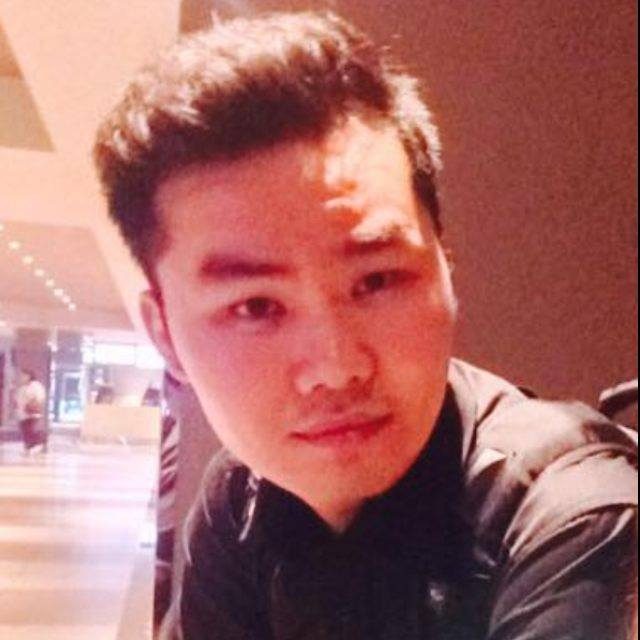 KH TAN
Physics Expert
KH Tan is teaching STPM Physics.
"The best Maths teacher in town! Very useful notes and past year questions are provided which makes you understand and able to solve the questions in a faster and easier way ."
Lim Caralyn
"KK lee is by far 1 of the best math teacher i met. His well rounded presentation provided me the concept i need to know easily."
Tan Jia Yee
"He is a super good teacher. He will patient in solving students' problems. He can also share new way in solving problems with students."
Gan Yin Siang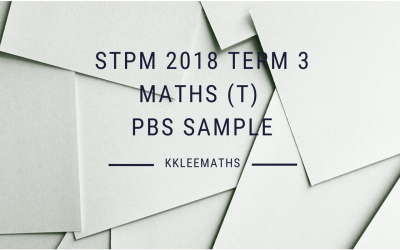 STPM 2018 term 3 mathematics (T) Coursework sample Guideline for solving STPM 2018 Term 3 Mathematics (T) PBS coursework assignment methodology   Hint: Binomial Theorem   Chi-Squared tests   tabulate Thanks for helping in doing the survey. You can find the sample of...
Ready to Make a Change?
My vision is to provide the best quality tuition at affordable prices. Find out about my tuition fees and schedule below or giving me a call or message (018-2016992). Alternatively, you can register online or drop me an email at kklee@kkleemaths.com.