KK LEE Mathematics Blog
Stay up to date with my most recent news and updates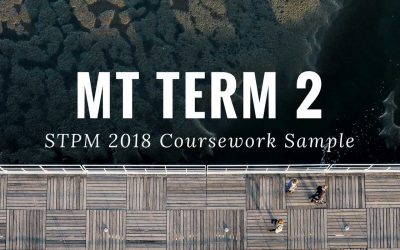 STPM 2018 term 2 mathematics (T) Coursework sample Guideline for solving STPM 2018 Term 2 Mathematics (T) PBS coursework assignment methodology Hint: limits L' Hopital rule Rationalisation Indeterminate Form Existance of limitsThanks the two students who sent me the...
Subscribe for More Great Articles!
Enter your name and email to get access to my latest articles and proven examination tips.