"Excellent teaching method, brilliant teacher together with numerous challenging exercises. Attend his class and worry not for your result :)"
Don't Wait Another Minute To Join.
You can try out the mathematics tuition classes without registration.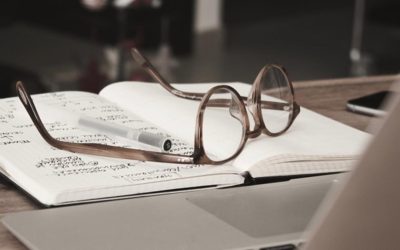 "Mr Lee has been one of my favourite Mathematics tutors since I met him. He is always very patient when teaching me, i.e. he would repeat his explanations when I could not get it right in the first round. He always ensures that I understand the concepts well, even by...
read more