"Distance from the tuition centre to my house is quite far for me, but I still went there! It is such a wasting time to go there, which needed an hour to KL by KTM from our school or my house. Anyway, I have a gang of friends accompanying me to there! The first class I attended, I felt his teaching technique are very funny and interesting especially the graph! Besides, he taught what's important and also some extra ""shortcut"" to solve the solution and skip the ""rubbish"" parts! ? I'm sure will suggest my friends to here for tuition, if no, they will surely missed the interesting parts of MT and our cute teacher! ??? "
Don't Wait Another Minute To Join.
You can try out the mathematics tuition classes without registration.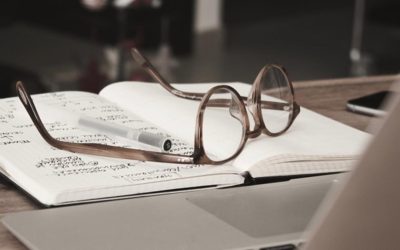 "Mr Lee has been one of my favourite Mathematics tutors since I met him. He is always very patient when teaching me, i.e. he would repeat his explanations when I could not get it right in the first round. He always ensures that I understand the concepts well, even by...
read more