"I have only heard of your class after i met my friends. They joined since sem1 or sem2 and have recommended it to me. After joining your class,i found out that it's quite easy to catch up and i enjoyed your classes. I would recommend it to my friends so that they are able to revise and understand better in studies with the help of tuition classes."
Don't Wait Another Minute To Join.
You can try out the mathematics tuition classes without registration.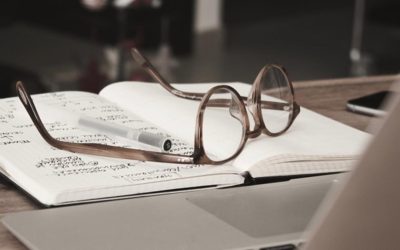 "Mr Lee has been one of my favourite Mathematics tutors since I met him. He is always very patient when teaching me, i.e. he would repeat his explanations when I could not get it right in the first round. He always ensures that I understand the concepts well, even by...
read more