"Genius who have no idea why he's sacrificing his talent for bunch of then hopeless student, differentiate complex maths question to a constant number, CGPA 4.0 And you wonder why maths was so hard to the core, or to score, he makes u ask for more."
Don't Wait Another Minute To Join.
You can try out the mathematics tuition classes without registration.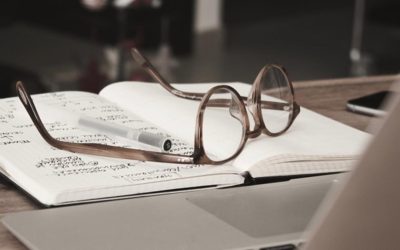 "Mr Lee has been one of my favourite Mathematics tutors since I met him. He is always very patient when teaching me, i.e. he would repeat his explanations when I could not get it right in the first round. He always ensures that I understand the concepts well, even by...
read more