"KK LEE is really responsible . Everytime I face problem when solving maths questions ,I Whatsapp him and he surely reply even at 2:00am ,HAHAHA. He never give answer directly to me , he guides me to think myself to solve problems.This method made me to be able to think and solve maths during exam . KK LEE are the most hardworking teacher in the world as he prepare almost 100++ questions and answers for evey chapter ! Thanks for your teaching Sir and you plays the important role on my way to get an A for maths T!:D"
Don't Wait Another Minute To Join.
You can try out the mathematics tuition classes without registration.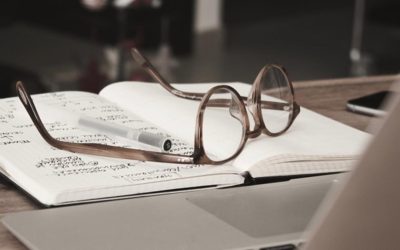 "Mr Lee has been one of my favourite Mathematics tutors since I met him. He is always very patient when teaching me, i.e. he would repeat his explanations when I could not get it right in the first round. He always ensures that I understand the concepts well, even by...
read more