"I will recommend kklee as ur maths t tuition teacher because he only teach what in syllabus and help us how to score in our exam. His notes and his website is very useful like me that not good in maths I can get all the answer from his website. I attended his math class since form 4 until form 6.I'm very glad that I can meet this teacher. I super regret I didn't start my maths t tuition from semester 1 with him and this causes me get a bad result. Come and join his class because it is worth ?"
Don't Wait Another Minute To Join.
You can try out the mathematics tuition classes without registration.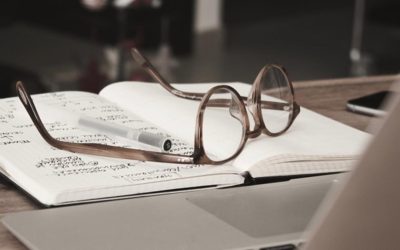 "Mr Lee has been one of my favourite Mathematics tutors since I met him. He is always very patient when teaching me, i.e. he would repeat his explanations when I could not get it right in the first round. He always ensures that I understand the concepts well, even by...
read more