I am teaching STPM Mathematics (T) and Mathematics (M) at Ai Tuition Centre, Jalan Hang Kasturi, Kuala Lumpur

Term 1 Early Preparation online class will start from 31 May to 4 July 2021 with a total of 5 lessons. The Early Preparation online class is designed to prepare the students for the start of STPM.
Students who join the Early Preparation online class only need to pay for 4 lessons but can get 5 lessons in total because the 1st lesson is free! Free trial class is available from 31 May to 06 June 2021.
I am teaching online on these two platforms which are Ai Tuition Center E-Tuition platform and also Facebook Live. All Facebook Lives can be re-watched within 1 month.


Free trial week 31 May to 6 June 2021. All students are invited to attend the Mathematics (T) and Mathematics (M) online free trial classes. At the moment only online classes are available.
There are two methods to join my class now which are via Ai Tuition E-Tuition Platform or join via Facebook Live at Facebook Group
If you miss the classes from 31 May to 6 June 2021, there will be no free trial classes in other weeks. Therefore don't miss this opportunity! Contact me for more details.
Free Trial Online Classes
I provide both platforms for the free online trial classes which are Ai Tuition Center E-Tuition platform and also Facebook Live.
To join the Facebook Group, you need to send a student ID. If you are a trial student and do not have a student ID, the student ID is your phone number.
E-Tuition platform
Contact Ai Tuition Centre to generate the link for you to join my class
Facebook Live
Watch my Facebook Live by clicking the button below to join my FB group

Complete STPM Tuition Timetable
Registration
What are you waiting for?
Click the link below to find out the method to
register and join the classes at Ai Tuition Centre.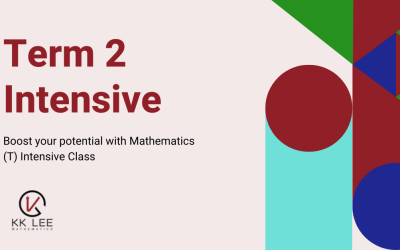 STPM 2022 Term 2 Mathematics (T) Intensive class starts August 2022. It is a 12 hours intensive class to prepare students for the Term 2 examination.
read more
"I am really weak in Maths T. It became a way bigger concern when I decided to take Form 6 because all of us know that Form 6 isnt a joke. But when I started Maths T classes with KK LEE …
Yvonne Racheal Shanthi
SMK Tinggi Setapak
"I am a Mathematics M students. At the school, some lessons I not very understand. After that, I search the tuition centre which have Mathematics M subject online. After searching, I…
Yim Jean Wai
SMK Kepong Ulu
"I have no doubt that Mr Lee is one of the best teacher in my life. To be honest, I'm not good in mathematics and I don't really like it. But after attended his class, knowing that he puts all his …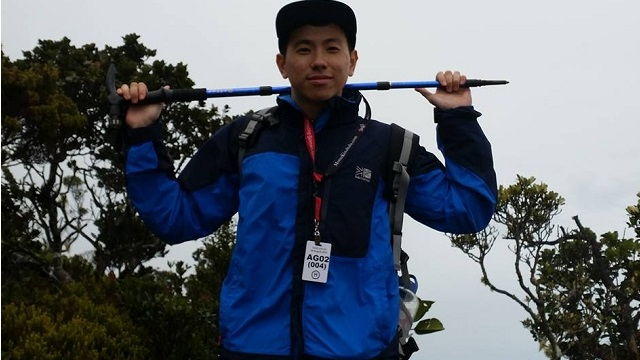 Choo Jun Hui
SMK Seafield