Here are our most recent updates posts
- Feel free to check it out -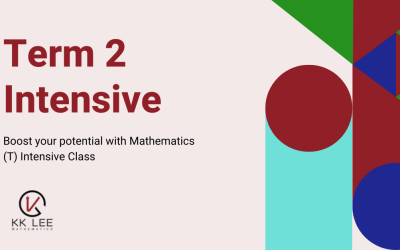 STPM 2022 Term 2 Mathematics (T) Intensive class starts August 2022. It is a 12 hours intensive class to prepare students for the Term 2 examination.
Hari Raya Cancellation
Happy Holiday to all. Below are all the dates of the Mathematics class cancellation.
Ai Tuition Kuala Lumpur
All Mathematics classes from 15 July (Wednesday) to 19 July (Sunday) are cancelled.
Ai Tuition SS19 Subang Jaya
All Mathematics classes on 18th July (Saturday) and 20th July (Monday) are cancelled
Pusat Tuisyen Teras Usaha
No cancellation. 🙁
July Schedule including Hari Raya week
Ai Tuition Kuala Lumpur
July week 1 (2 July – 5 July) – Probability 2 July week 2 (9 July – 12 July) – Probability 3 July week 3 (16 July – 19 July) – Holiday 😀 July week 4 (23 July – 26 July) – Probability Distributions 1 July week 5 (30 July –  2 August) – Probability Distributions 2
Ai Tuition SS19 Subang Jaya
July week 1 (30 June Monday) – Probability 2 (4 July Saturday) – Probability 2 July week 2 (6 July Monday) – Probability 3 (11 July Saturday) – Probability 3 July week 3 (13 July Monday) Probability Distributions 1 (18 July Saturday) Holiday 😀 July week 4 (20 July Monday) Holiday 😀 (25 July Saturday) Probability Distributions 1 July week 5 (27 July Monday) – Probability Distributions 2 (1 August Saturday) – Probability Distributions 2
Pusat Tuisyen Teras Usaha
July week 1 (7 July Tuesday) – Probability Past Year July week 2 (14 July Tuesday) Probability Distributions 1 July week 3 (21 July Tuesday) Probability Distributions 2 July week 4 (28 July Tuesday) – Probability Distributions 3