"Nothing really prevented me from going to your tuition, i always go around and try the tuition teacher. Maybe its because i was a kasturi student where we get to choose among teachers.i usually try out all the teachers of a certain subject and stay for the best.i gave it a shot and tried your tuition,and you made me and my friends stay after your first lesson.before that,i tried mr ong, and mr sv,both from kasturi. Mr ong is too fast,too complicated while.mr sv, i dont even know which chapter he is teaching.until i saw my friend on fb recommending ur class. Then, for the first time i feel that maths isnt that complicated after all if we really do understand it.u made the lesson crystal clear.i finally get to organized the maths info in my brain. well sometimes i still forget the small and important part.i would recommend ppl to come, especially those very hard working and swallow the whole textbook ones.we got ask our juniors to come de leh."
Don't Wait Another Minute To Join.
You can try out the mathematics tuition classes without registration.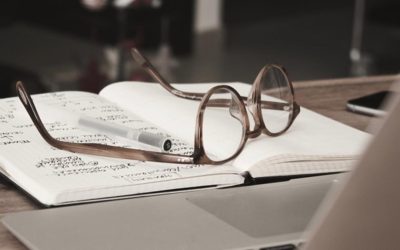 "Mr Lee has been one of my favourite Mathematics tutors since I met him. He is always very patient when teaching me, i.e. he would repeat his explanations when I could not get it right in the first round. He always ensures that I understand the concepts well, even by...
read more