"1) So far there are no concerns for me since Ai located nearby my school area and it's just a short distance from my school to the centre. 2) A lotta thing surprised me, the way of teaching, simple yet to be understood. Question is open to be asked at anytime even after the class. Only teach the thing which is in syllabus and not teaching blindly which the thing that outta syllabus. Amazing techniques used in solving all kind of problem. Free classes being held during holiday. Never forget about the candy provided in class. 3) I will definitely recommend this tuition to any of my juniors. This is the best tuition so far that I have ever joined. Teacher like you is the real kind of teacher I would say, young…yet experienced! ? The most important thing is that dedication and commitment that you have put in. That is what made me salute and respect so much. 4) Further thing that I will request is hope that next time still got the chance to ask you any math question as you are my God of math forever. ???? And thank you teacher for teaching me throughout the year!"
Don't Wait Another Minute To Join.
You can try out the mathematics tuition classes without registration.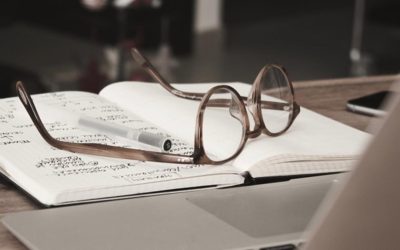 "Mr Lee has been one of my favourite Mathematics tutors since I met him. He is always very patient when teaching me, i.e. he would repeat his explanations when I could not get it right in the first round. He always ensures that I understand the concepts well, even by...
read more