"1) I had worries if your method of teaching wasnt gonna suit me because my previous maths tuition teacher's method of teaching didnt suit me at all. 2) After i started attending your class, i feel very happy because i felt that i have finally found the right teacher to teach me maths. And what has pleased me most about your class is your ability to make maths into an easier topic than before although sometimes the topics are tough. Another thing is the effort that you put into teaching us especially putting together the past year questions , having to put them into chapters is definitely not an easy task but you did it. 3) I would definitely recommend your tuition because you are awesome at teaching maths and its definitely a privileged being taught by a great teacher☺"
Don't Wait Another Minute To Join.
You can try out the mathematics tuition classes without registration.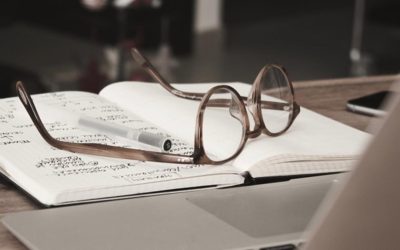 "Mr Lee has been one of my favourite Mathematics tutors since I met him. He is always very patient when teaching me, i.e. he would repeat his explanations when I could not get it right in the first round. He always ensures that I understand the concepts well, even by...
read more