"Before I started my tutions at AI Tution Centre, I'm worried that my results would continue to deteriorate despite me attending tution classes. After attending KK Lee tution classes, I'm surprised that I can start to understand what I'm studying. The teacher is really friendly and answers to the questions that students didn't know how to do. He explains it to them in details and add some tips for better learning experience. I would recommend taking up classes at AI tution centre because sometimes all you need is a little guidance in the correct way to learn better and faster."
Don't Wait Another Minute To Join.
You can try out the mathematics tuition classes without registration.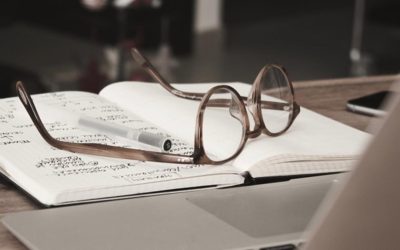 "Mr Lee has been one of my favourite Mathematics tutors since I met him. He is always very patient when teaching me, i.e. he would repeat his explanations when I could not get it right in the first round. He always ensures that I understand the concepts well, even by...
read more