"I think everyone sure has been attend a few different tuition classes to look for a teacher who u understand the way he/she taught before u decide to join his/her class especially in the way like kasturi, there are few teachers for the same subject. For me, i found! KK Lee, he is a teacher who full of passion in teaching and seriously powerful in maths. Some may not think so, may be because u do not ask him any question before. What i meant is, whenever question u asked, sure he will try to give u the best answer! His way of teaching is so clear and steady. He even do not mind to share out his spare time to give us extra classes just to let us understand and practice more. For me, i think his class is the one which is worth going! For me, I have been enjoyed it for almost 4 years and indeed i got As in my addmaths and math. Thank you sir!"
Don't Wait Another Minute To Join.
You can try out the mathematics tuition classes without registration.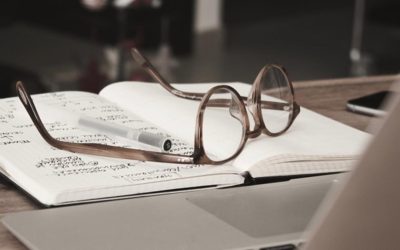 "Mr Lee has been one of my favourite Mathematics tutors since I met him. He is always very patient when teaching me, i.e. he would repeat his explanations when I could not get it right in the first round. He always ensures that I understand the concepts well, even by...
read more