"It is very awesome and a lot of things can be learnt in just a short while. Many types of questions will be practiced together in class to enable the students to answer questions efficiently."
Don't Wait Another Minute To Join.
You can try out the mathematics tuition classes without registration.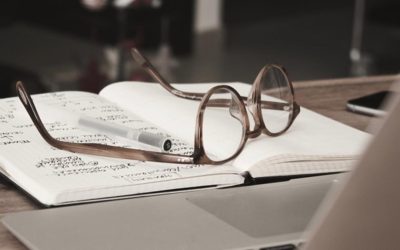 "Mr Lee has been one of my favourite Mathematics tutors since I met him. He is always very patient when teaching me, i.e. he would repeat his explanations when I could not get it right in the first round. He always ensures that I understand the concepts well, even by...
read more