Here are our most recent updates posts
- Feel free to check it out -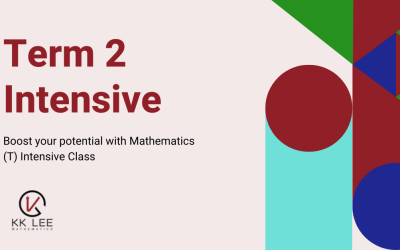 STPM 2022 Term 2 Mathematics (T) Intensive class starts August 2022. It is a 12 hours intensive class to prepare students for the Term 2 examination.
New STPM 2017 Tuition Intake
For those who are going to study STPM this coming May 2016, my schedule of term 1 mathematics tuition class at Ai Tuition Centre, Kuala Lumpur or group tuition at SS19, Subang Jaya are confirmed now. First lesson of May will be 16 May-22 May 2016 depends on the centre. Scroll down to view the timetables.
Dear new students, you are entering STPM in May 2016, and you are going to sit for exam in November 2016, but the paper is called as STPM 2017 paper 1.
STPM 2017 Term 1 Mathematics (T) Tuition Timetable
Check the complete timetable from the centres. You can always try out other subjects from the centres. They are highly recommended.
Ai Tuition Centre, Kuala Lumpur
Pusat Tuisyen Teras Usaha, Segambut/Kepong
Read all the great reviews from my students
FREE WORKSHOP
I am conducting the free Trigonometry workshop to help term 1 students to recall the basic of trigonometry – Basic trigonometric functions, Special Angles, Solving Trigonometric Equation. Students who are weak in trigonometry are welcomed! There are two workshops. Students are required to choose one of the workshop only because the lessons are the same. Sunday 8 May 2016 = 10.00-12.00pm Sunday 15 May 2016 = 10.00-12.00pm Students who wish to try out my lessons also welcomed to join the workshop. Limits to 50 students per workshop. Thanks. See you soon.
STPM 2016 Term 1 Mathematics (M) Tuition Timetable
Ai Tuition Centre, Kuala Lumpur
Pusat Tuisyen Teras Usaha, Segambut/Kepong
Read all the great reviews from my students